Things to Do in Los Angeles
Our prime location puts you close to a variety of things to do in downtown Los Angeles. Our hotel is centrally located in the heart of downtown Los Angeles, but only a quick trip to many Southern California attractions. You can shop on Rodeo Drive, play at Disneyland or Universal Studios Hollywood, or stay close and discover everything that downtown LA has to offer, like Staples Center or the Grammy Museum.
Also check out our list of top Los Angeles attractions.
Longines Masters "Glam Slam" Takes Los Angeles
The Longines Masters of Los Angeles will bring together the best riders in the world for four days of competition taking place September 29 to October 2. The event will offer guests a custom-designed menu by 2 Michelin star Belgian Chef Yves Mattagne, a live musical performance by world-renowned singer JAIN, art installations from the Long Beach Museum of Art, high-end shopping in the Prestige Village, a star-studded opening Gala, and a Kids Corner with educational experiences and family-friendly activities. Learn more.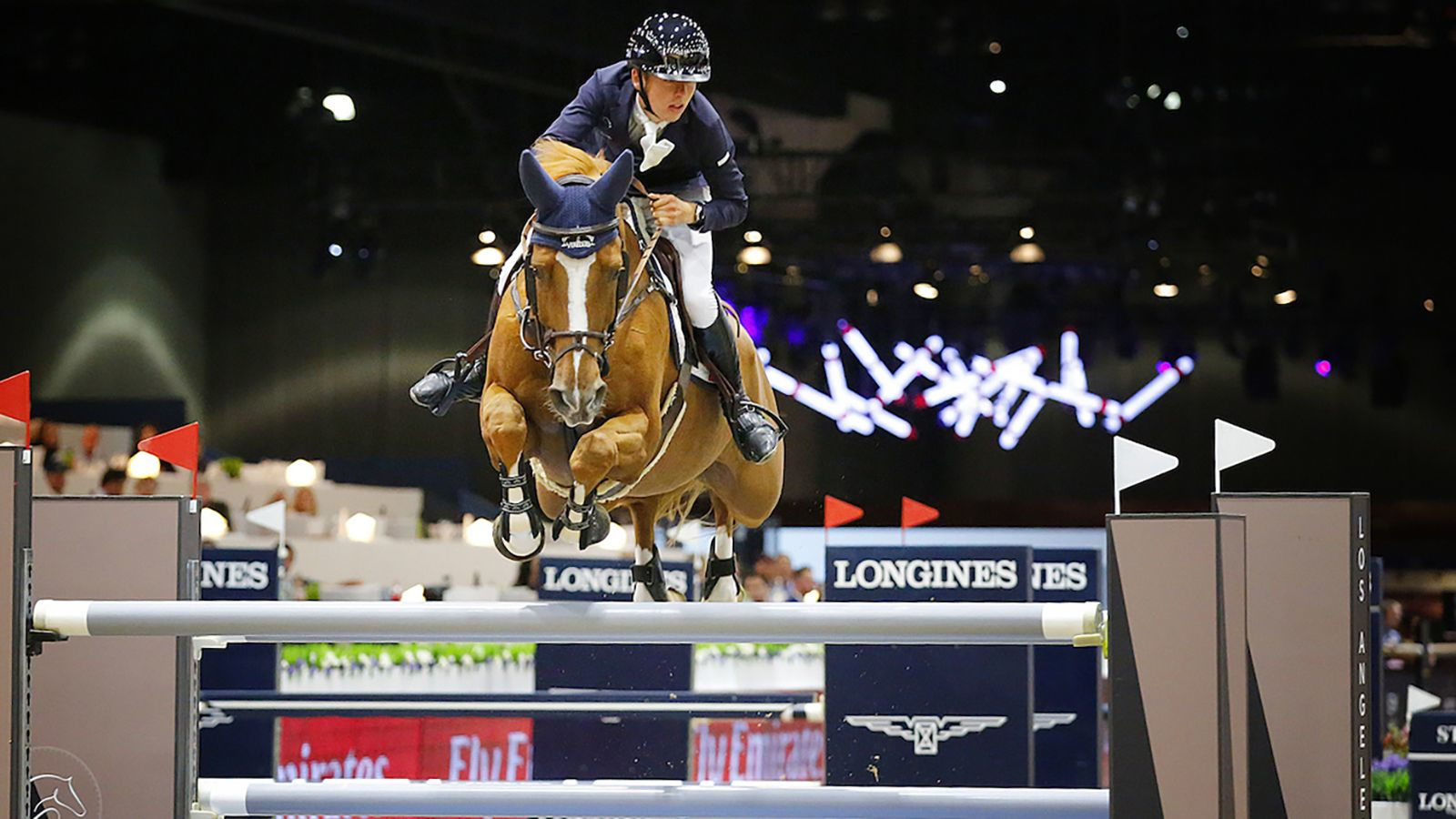 Staples Center/L.A. Live
1111 S Figueroa Street | 213-742-7100
New state-of-the-art concert and entertainment venues are just a short walk from our front door. Home of famous Los Angeles sports teams and a destination for major recording artists. Learn more.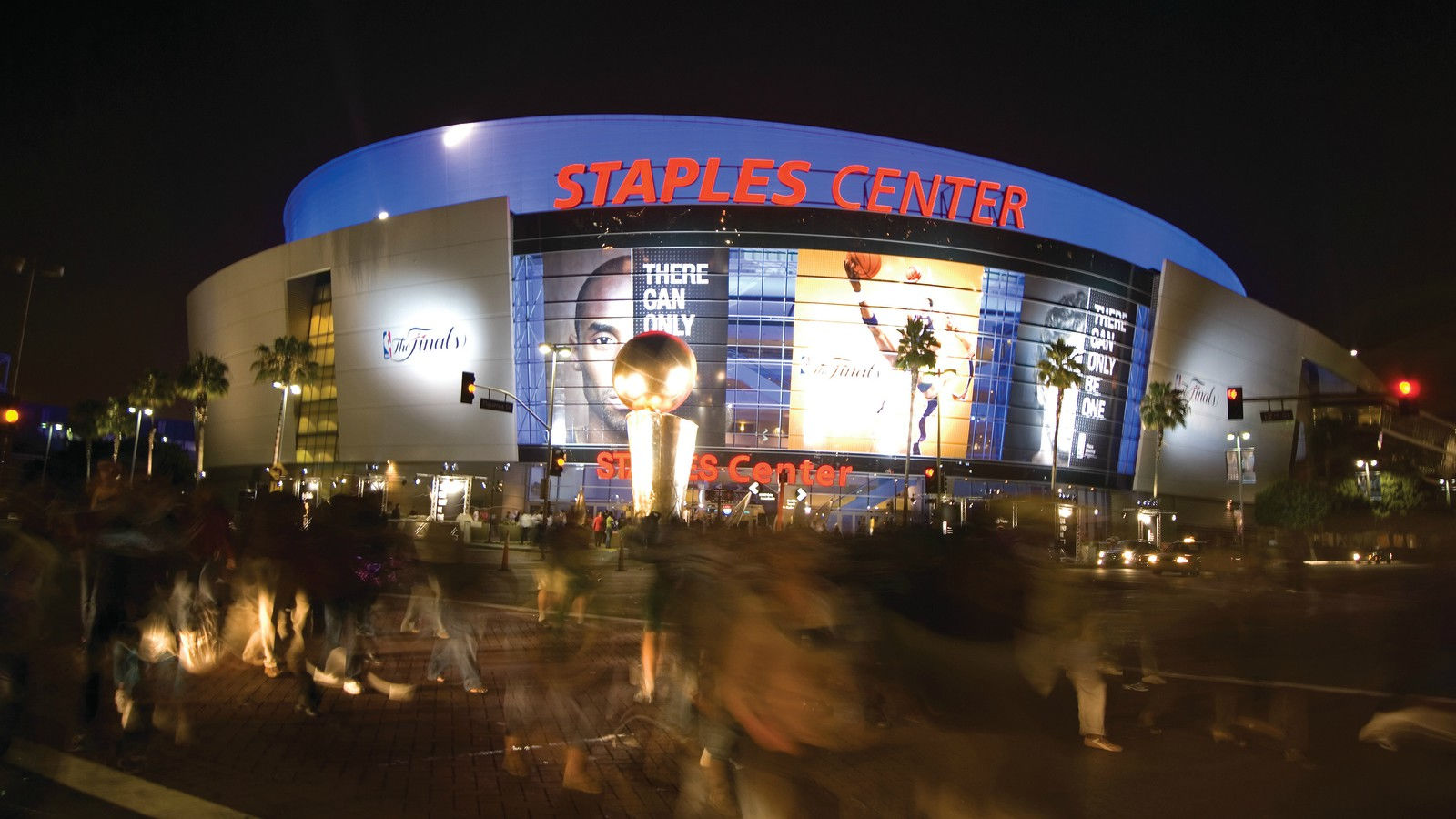 Universal Studios Hollywood
100 Universal City Plaza | 800-864-8377
Visit this Hollywood landmark and tour the studios and enjoy the theme park's rides and attractions. You can't miss this during your visit to Los Angeles! Learn more.
Hollywood
Take in the scene and do some star gazing, both in the sky and during the day. Hollywood is home to the famous Walk of Fame, Graumann's Chinese Theatre and Madame Tussaud's Wax Museum. Learn more about Hollywood.
Rodeo Drive/Beverly Hills
A shopper's paradise. Home to some of the most exclusive designer fashions in the world, you are sure to find something the perfect size. Beverly Hills is just a short drive, view some of the most spectacular mansions or take a tour of famous homes. View a map of Rodeo Drive shopping.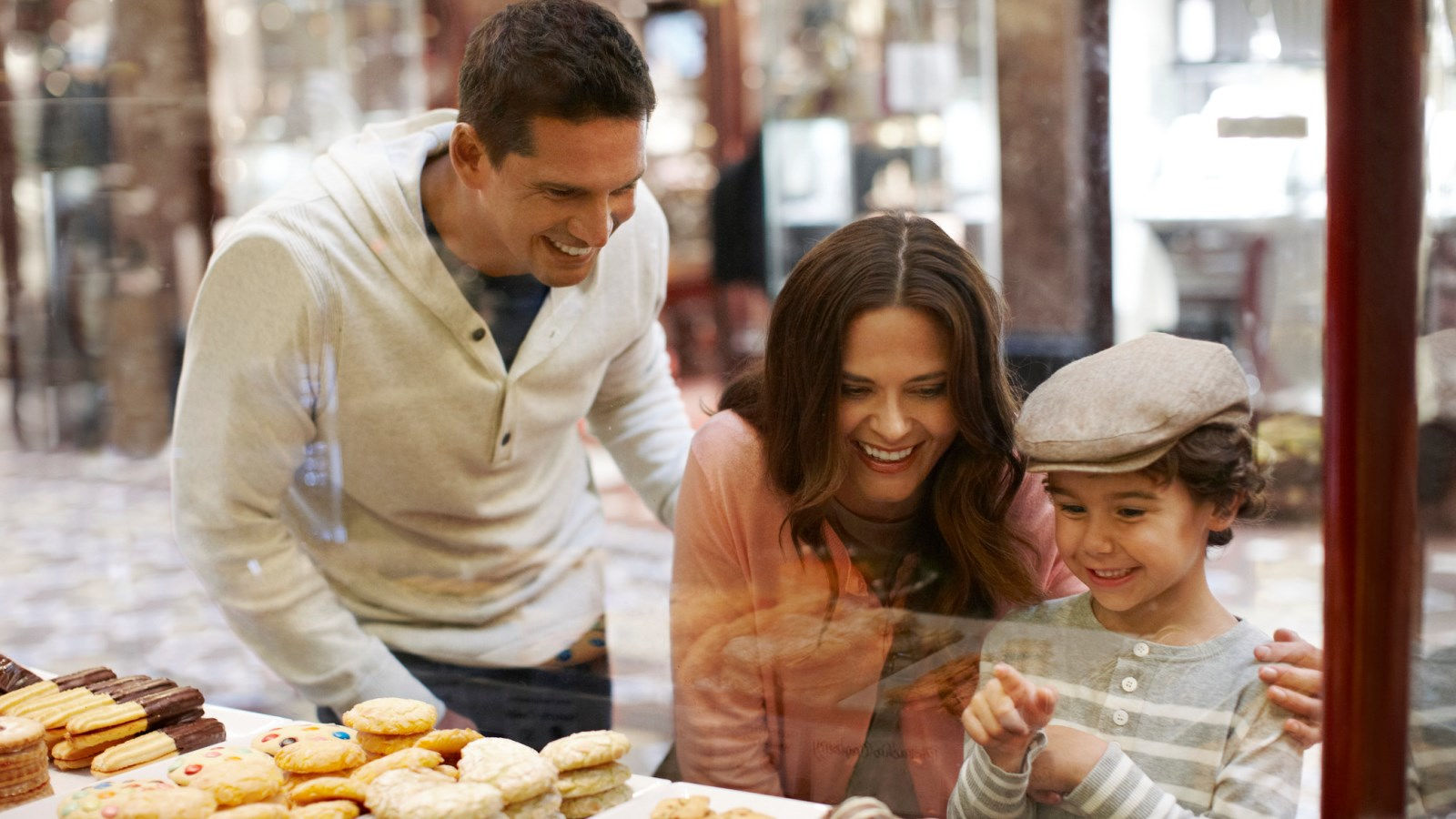 J. Paul Getty Museum
1200 Getty Center Drive | 310-440-7300
This world-class museum is a destination. It is home to collections and exhibits classical sculpture and art, European paintings, drawings, manuscripts, sculpture, decorative arts, and photographs. Learn more about the J. Paul Getty Museum.
Disneyland® Park
1313 Disneyland Drive | 714-781-4565
One of the most beloved theme parks in the world is not far from our hotel, especially when you take the Los Angeles County Metro.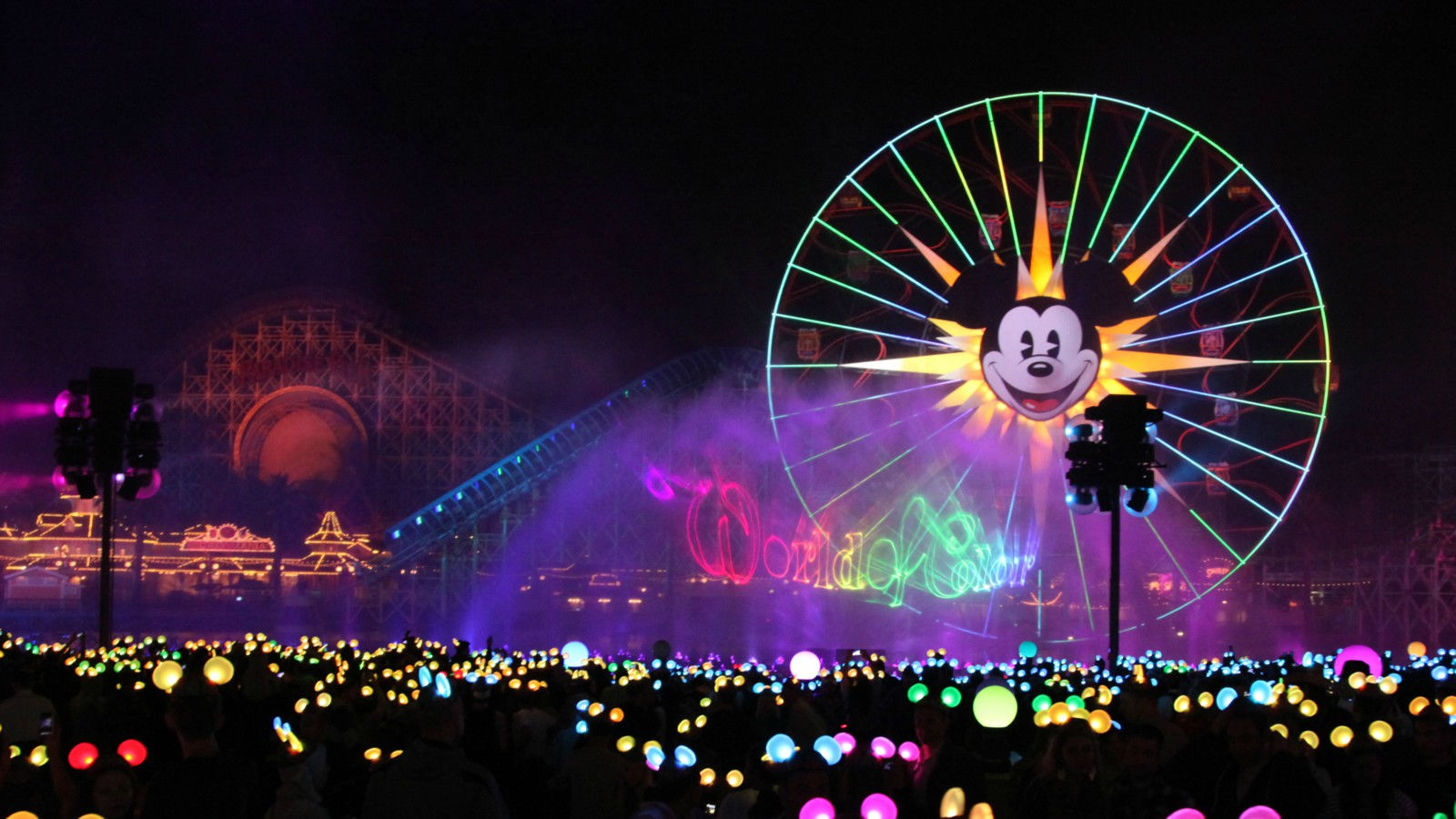 Grammy Museum
800 W Olympic Boulevard | 213-765-6800
Explore and celebrate the various genres of music at the Grammy Museum. Visitors will be able to view cutting edge, interactive, engaging and educational exhibits and films, creating a one-of-a-kind experience. Located at L.A. Live, the Grammy Museum is a short walk from the Sheraton Los Angeles Downtown Hotel.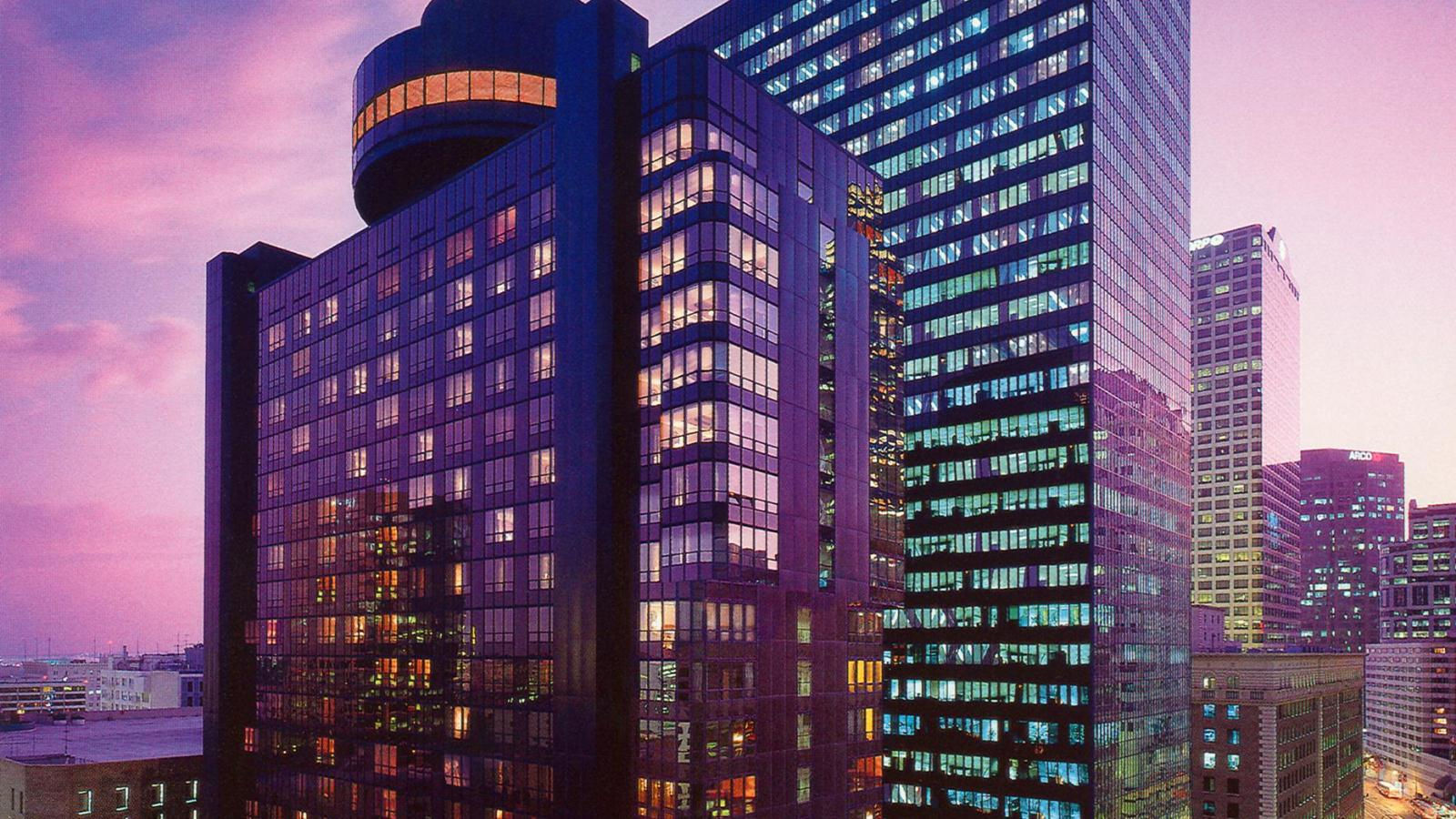 California Market Center
110 E 9th Street | 213- 630-3600
The intersection of fashion, gift, home and design, California Market Center is sure to have something for everyone. Visit this thing to do in Los Angeles and explore one-of-a-kind items or a unique seasonal tradeshow.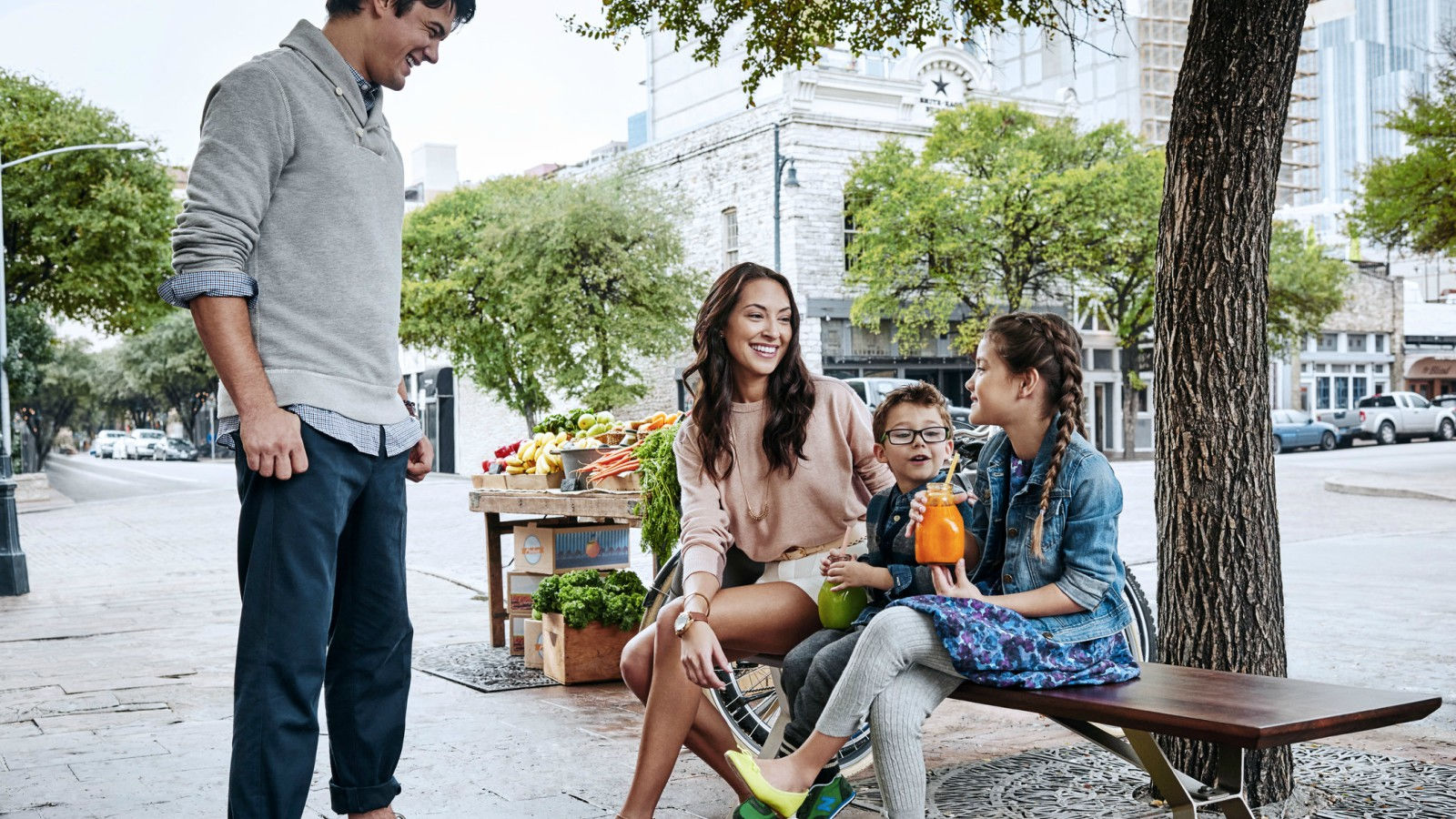 Los Angeles Zoo
5333 Zoo Drive | 323-644-4200
Fun for the whole family! The Los Angeles Zoo & Botanical Gardens feature a variety of animals and unique exhibits, ensuring an exciting and educational experience. The zoo is currently open Monday through Sunday, 10:00 AM-5:00 PM, closed December 25.